The general objective (OG) of the SANINFO project is linked to the purpose of P2, Subprogram 2.1 Cluster Innovation (CLS), by supporting the increase of competitiveness of the members of the Innovative Cluster "Pentru sănătate Dunărea de Jos" Galati in the medical field (healthcare) by focusing resources from partners in developing innovative services through the Health Information System. Promoting the innovative health system - SANINFO will be an informational support in the field of public health, which will increase the competitiveness of the 20 entities included in the Innovative Cluster "Pentru sănătate Dunărea de Jos".
The specific objectives of the SANINFO innovation system:

---
---
Developing a set of specific tools in the medical and market fields adjacent to the areas with which the innovative SANINFO platform interferes with the development of its technical and operational requirements. The objective will be achieved by carrying out research activities on online medical systems in Europe, information and prevention technologies and tools leading to an optimal methodology for the provision of integrated services, as well as the development of a technical project for the implementation of the platform SANINFO.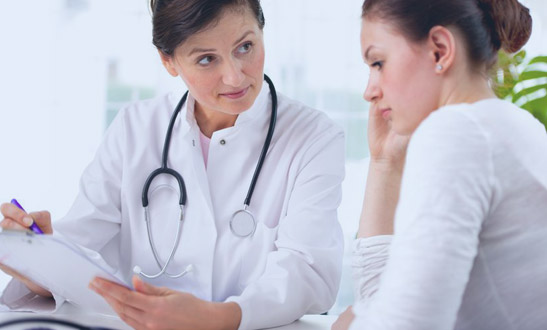 ---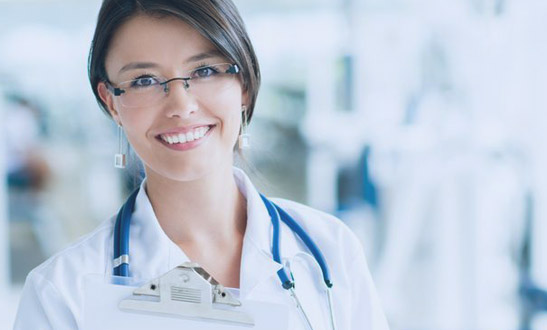 ---
Implementation of a SANINFO integrated operational system resulting from experimental research and development activities that will function as a tool for collecting both theoretical and practical case studies , offering the Cluster members a basis for data centered on their subjects of study.
---
---
Promoting the open data concept that will mainly lead to facilitating collaboration between Cluster members, disseminating large-scale SANINFO research results, by developing articles in profile publications, by supporting conferences and attending events in the field following project milestones and increased access to an online and innovative collaboration environment between health professionals to enable the Cluster members to interact and set common RDI goals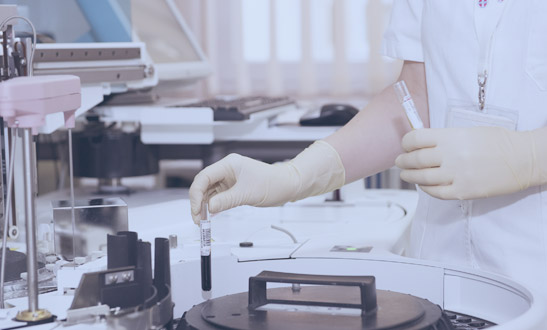 The social impact of the SANINFO project consists of:

Enhanced awareness of the population and implicitly the development of healthy prevention behavior;
Providing an insight into the growth of research, development and innovation with the aid of innovative methodological tools and tools;
Establishing new partnerships (national and international) by participating in events and publishing scientific articles;
Creating new jobs and opening up new research tools. li>
The economic impact of the SANINFO project consists of:

Increasing visibility and supporting dialogue between the research environment and the medical industry;
Establishing competitive cluster marketing strategies aimed at general medicine clinics owned by international chains;
Creating strategic partnerships between cluster members to promote a healthy lifestyle and further develop existing services
Making scientific data available to economic operators, which are directly applicable to improving the lifestyle of the South Eastern population;
Development of medical tourism and quantification of the current market.
The scientific and technical impact of the SANINFO projects consists of:

Providing opportunities to promote research in the medical field in the South East region, especially within the "Dunarea de Jos" University of Galati, accelerating the research development potential within the Faculty of Medicine established in 2004;
providing research tools;
Opportunities for collaboration among young researchers
Providing a transparent picture of the current level of research and research framework, which will limit the migration phenomenon in the medical field;
Working with institutions in the country and abroad with similar topics of study;
Permanent updating of databases on: documentation, work methodology, results of studies, and conclusions of medical papers;
Support new emerging medical segments (eg nano-technologies, advanced materials, medical innovations).
Ul>