The SANINFO Project

---
The aim of the SANINFO project is to support the increase of competitiveness of the members of the Innovative Cluster "Pentru sănătate Dunărea de Jos" Galați, in the field of healthcare, by focusing the resources of the partners in the development of innovative services through the health information system.
---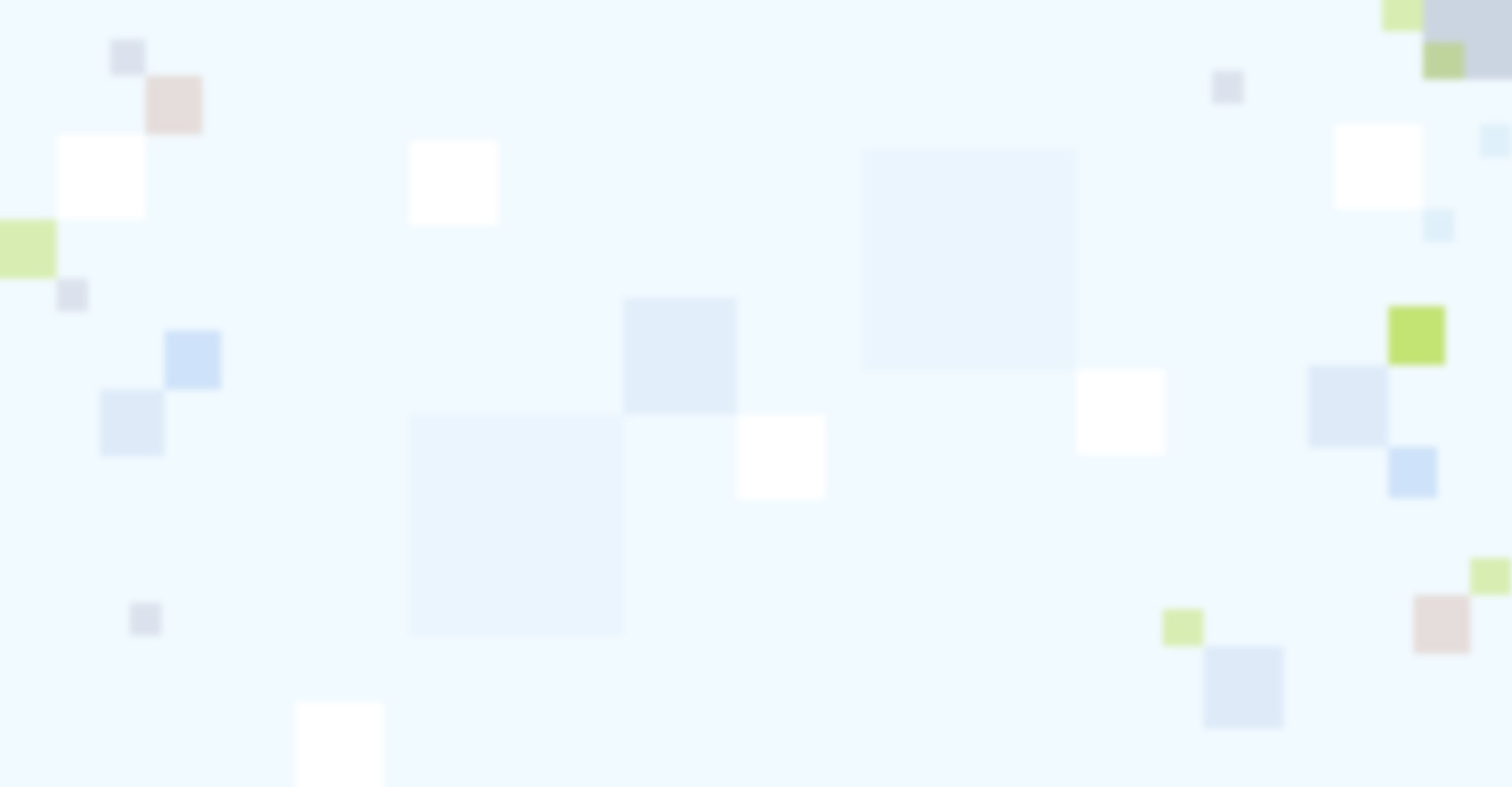 SANINFO aims to be an informational public health support at the national and international level, which will increase the competitiveness of the 20 entities within the cluster, achieving the objectives of the project:
promoting of information and health education;
developing new techniques and systems and promoting them to maintain public health;
improving access to the medical market;
support and promotion of a unitary health framework among beneficiaries of a decent standard of living and implicitly healthcare.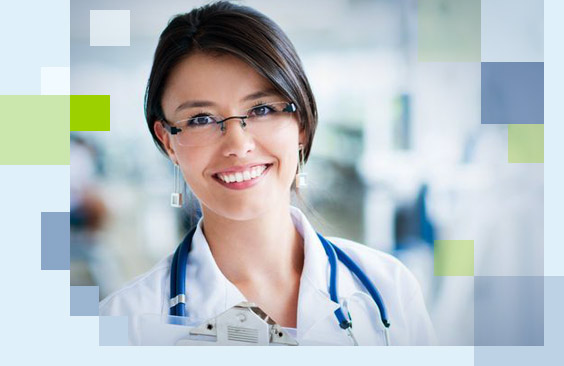 The innovative system - SANINFO meets the needs of information and prevention of the medical problems of the population, by increasing the visibility of scientific information in the medical field resulting from its own research and innovation activities carried out within the cluster.
Within the SANINFO project, which will be based on an open-source structure, products and services of planned and developed CDI activities will be concentrated in cooperation with cluster members, to be promoted and disseminated at a national and International level.